Upgrade your life
Tech, Outdoors,
Productivity
Articles
I am an outdoor photographer, writer and IT project manager. See the sections below for my adventures in productivity, tech, programming, photography and the outdoors.
PureOutside
I founded PureOutside.com to help people get outside. We test outdoor gear like backpacks, jackets and hiking boots and research the latest tips and tricks to make getting outside easier.
About me
I split my time between exploring the forests and mountains of Vancouver Island, researching productivity to upgrade my and digging through the latest digital technologies.
ABOUT ME
Welcome!
I'm Ross! I wrote and take photos. I'm based on Vancouver Island, BC. I research and write about productivity, technology, health and the outdoors here on RossCollicutt.com.
Tech, Productivity, Outdoors
Blog Topics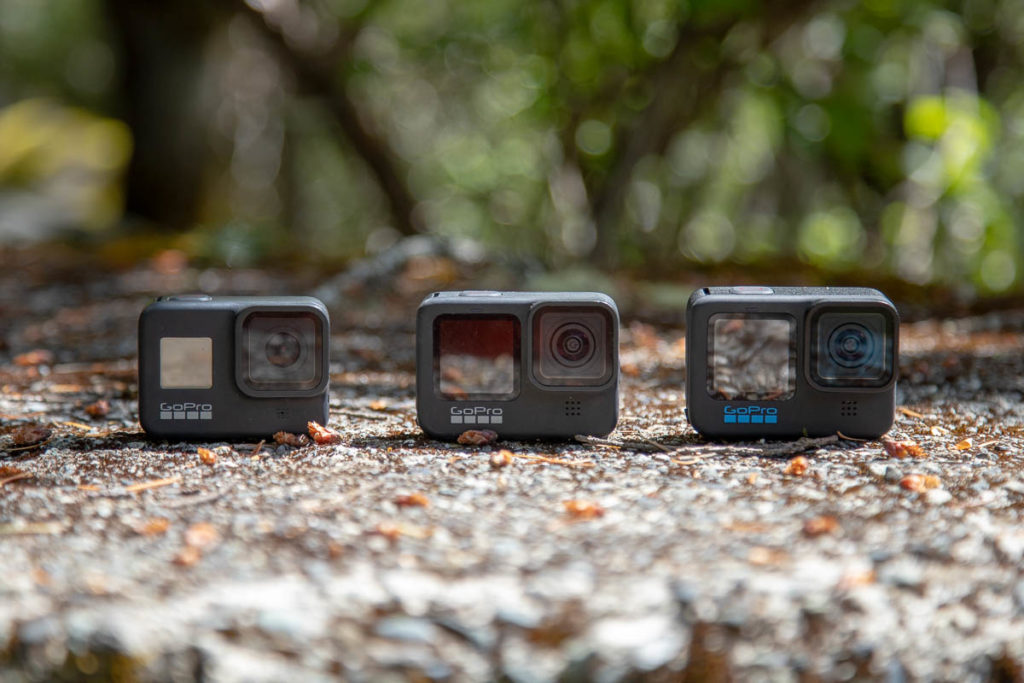 Tech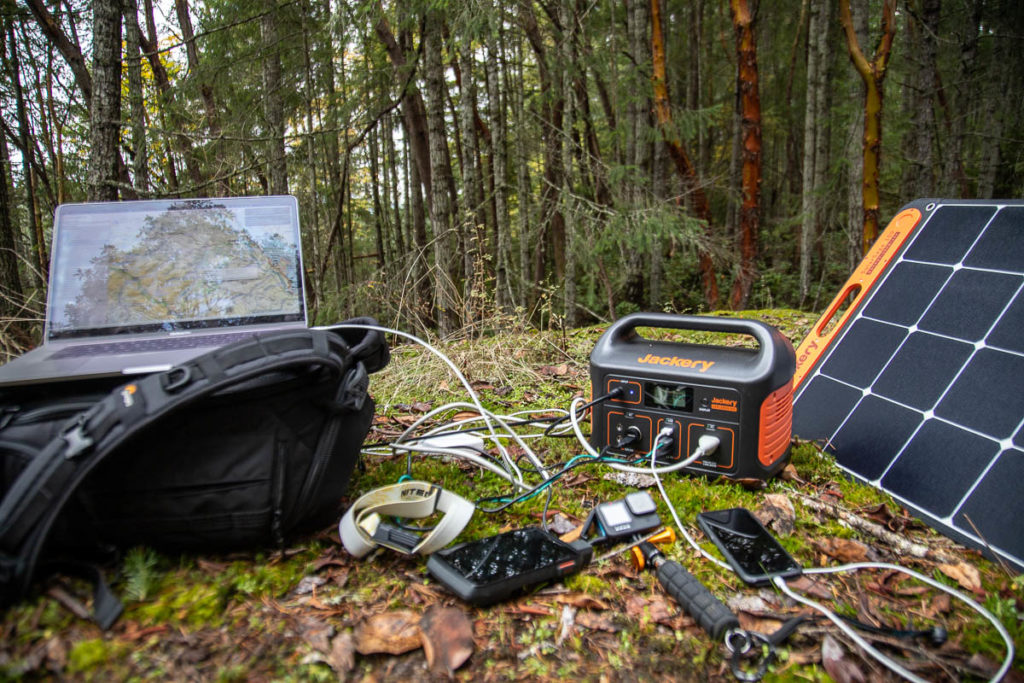 Productivity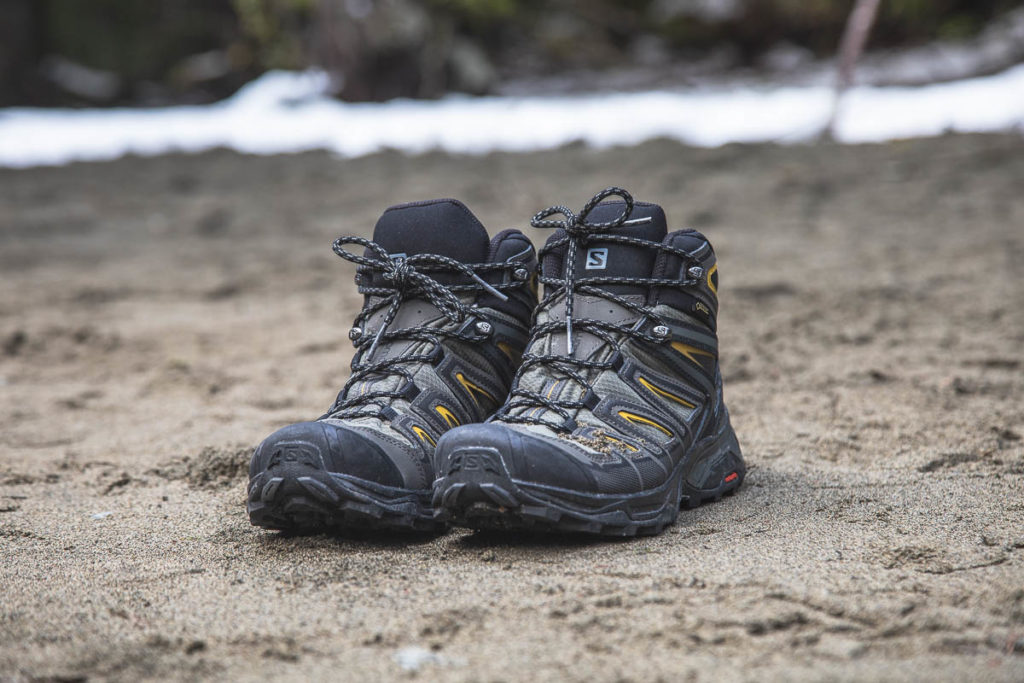 Outdoors